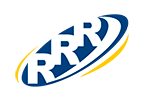 Eco-friendly construction: 7 benefits of a safe investment
Discover the advantages of eco-friendly constructions in contrast to traditional ones, and the main benefits when it comes to investing.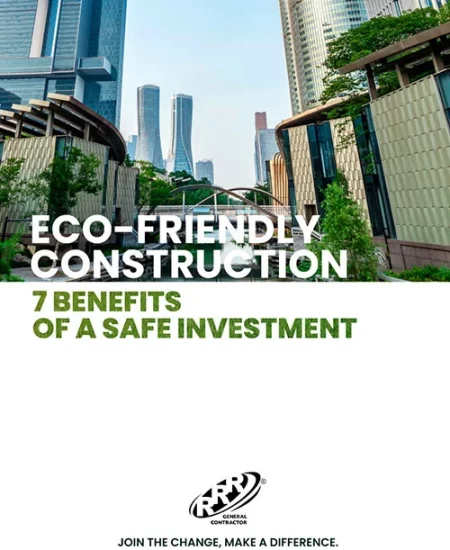 If at least one of the answers to the questions above is YES, the Ebook is perfect for you

Discover the world of eco-friendly construction
I am a General Contractor with more than 30 years of experience in construction in the USA, and founder of RRR General Contractor, an eco-friendly construction company based in Miami, FL.
I very much treasure nature, therefore I am always learning and studying to develop my client's project following the most innovative technologies and using sustainable materials.
I am certain that there is always a way to do things better, and I am convinced that nowadays the best way to build is treasuring and preserving the environment.
According to the US Green Building Council (USGBC), green building can reduce energy use by up to 30%, carbon emissions by 35%, water consumption by 50% and water consumption by up to 90%. the cost of waste management.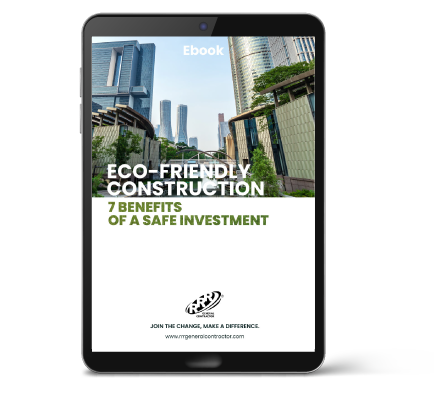 Discover why eco-friendly constructions are the future. 
Make the difference in your next project.
Register and in a few seconds it will be in your email.
The ebook is free.