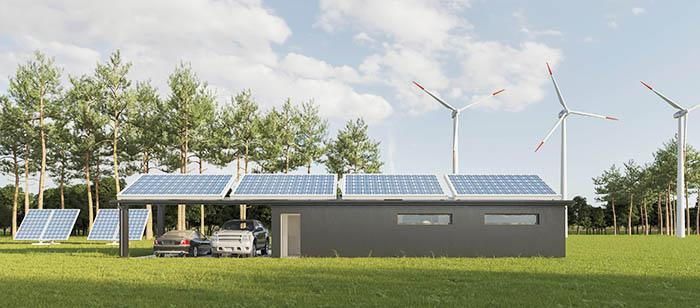 During the last decades, ecological constructions have been becoming one of the most popular choices for residential and industrial spaces worldwide. These types of projects that decades ago represented the houses of the future can be carried out today thanks to environmental licenses and offer great benefits to everyone living on earth.


However, ignorance about what ecological construction is or about how it differs from traditional construction is still a boundary to cross for many.


In this article you will discover the main characteristics of green construction and how, by investing in this type of project, you can help reduce the environmental damage on our planet.
WHAT DO WE MEAN BY ECOLOGICAL CONSTRUCTION?
We call ecological constructions to those projects of edification or remodeling in houses, residential spaces and industrial spaces that have as their starting point for development the reduction of environmental impact that damages the environment while protecting and improving the lives of its inhabitants.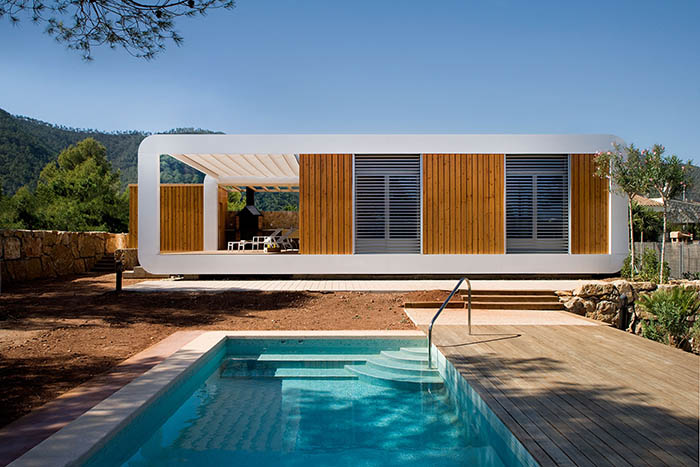 To carry out sustainable constructions, the companies specialized in the sector use techniques and materials that allow them to increase energy efficiency, implement the use of renewable energies, reduce water consumption and/or recycle gray water and reduce environmental impact.

This way a better utilization of urban and natural spaces is achieved during the stages of development as well as during its lifetime and in some cases during long after that the buildings were used and even when they have become obsolete.
HOW DO THEY DIFFER FROM TRADITIONAL CONSTRUCTIONS?
Among the aspects that differentiate green constructions from traditional constructions, we can mention the following ones:

✅ USING RECYCLED MATERIALS: What leads to a significant reduction of waste and allows for reduction of energy consumption in each of the projects carried out using this methodology of work.

✅ BETTER USE OF RESOURCES: By recycling materials during the stages of construction, making the most of the conditions of the setting and reusing the resources during their lifetime, ecological projects make the most efficient use of the resources.

In addition, this type of projects favor the reduction of energy consumption, leading to lower operating and maintenance spending both during the stages of construction and during full operation.

✅ LESS ENVIRONMENTAL IMPACT: The efficient development during each stage of construction and launch of any green project, such as ecological houses, results in lower final environmental impact than in constructions carried out following traditional guidelines.

✅ LONGER DURABILITY: This type of sustainable project is usually carried out following thorough planning leaving nothing to chance, making the building more durable than traditional ones.

✅ MORE SAFETY: Ecological construction seeks to favor and protect human life without harming the ecosystem. This is why, by combining noble materials and the use of advanced techniques of engineering to obtain the appropriate environmental certification, each project carried out with environmental licenses will always be safer than a traditional construction.
WHAT IMPACT DO THEY HAVE ON THE ENVIRONMENT?
As you could have noticed throughout this article, ecological constructions contribute to the development and improvement of the planet.
 

In a world in which the environmental crisis affects us all, the development of durable, responsible and efficient sustainable projects.can help us mitigate climate change and motivate the blooming of life in greater harmony with nature.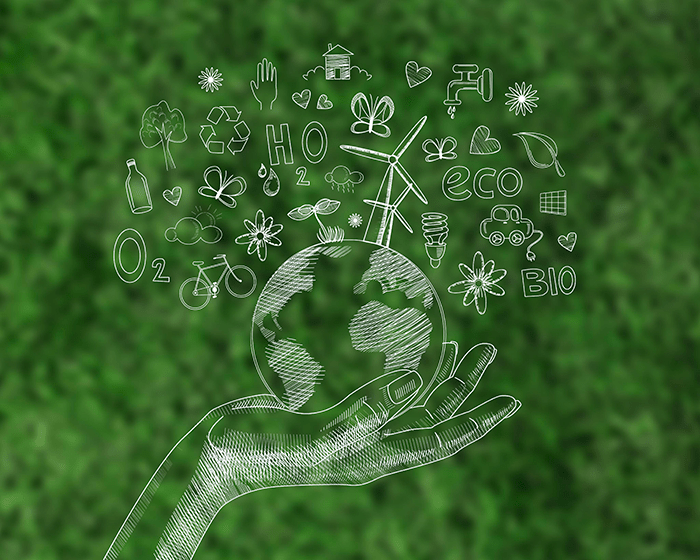 At RRR General Contractor we've been working for over 30 years to design and launch this type of project. From our beginnings, we've always wanted to generate a positive environmental impact for the improvement of human life and the whole ecosystem. We want you to join us too.

Join us at RRR General Contractor and work with the experts.